It's that time of year when districts throughout Long Island (asides from everywhere else) will be holding graduation ceremonies.
The completion of elementary school, middle school, high school or college is a joyous event to be celebrated! Hard work and achievement go hand in hand and deserve to be glorified! This is a special rite  of passage for all students, one that they will always remember. I found some pretty amazing and original ideas to gift the graduate(s) in your life!
This Vera Bradley Id case is really cute and useful for carrying your school Id, license or train pass. They have different patterns to choose from! Click here to find it!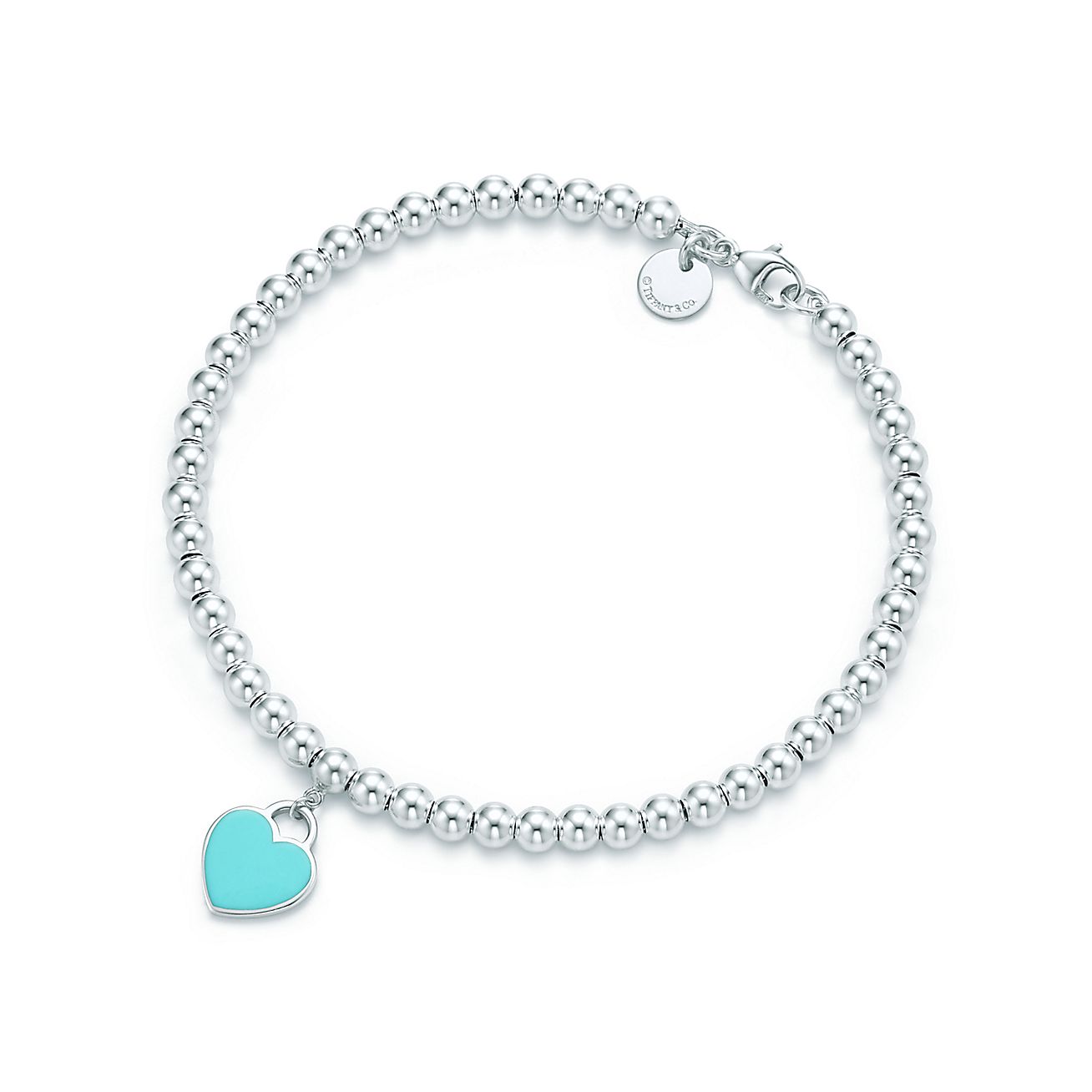 Inspired by the iconic key ring first introduced in 1969, the Return to Tiffany collection is a classic reinvented. An elegant bead bracelet and engraved tag combine to create a simple and timeless design.
–Sterling silver tag with Tiffany Blue® enamel finish
–On a bead bracelet
–Size medium, 7″ long
–Beads, 4 mm

Unlike the days of old, music subscriptions have disrupted the industry for the musicians, but improved the art of compiling our playlists. No more recording burning music, now you can listen to what you want when you want for a monthly fee. Here is a list of providers:
Note: Check out Amazon Prime because it includes a lot more than just music
Free Two-Day shipping
Unlimited movies and TV shows Including HD, Ultra HD & HDR (when available)
Unlimited music streaming
Over a million ebooks
Free unlimited photo storage
Free Same-Day Delivery in eligible areas
Save 25% with prepayment discount
Cash is always greatly appreciated, but you already know that 😉
Today laptops are a required resource for all students and those entering the workforce. The new Surface Book is pretty amazing as it offers the capabilities of a desktop with the touchscreen of a tablet.
With the full power of a high performance laptop and the unprecedented versatility of a tablet, Surface Book has twice the power of a 13" MacBook Pro.-Microsoft

For music, movies, studying. These award winning headphones provide amazing sound and will be well received!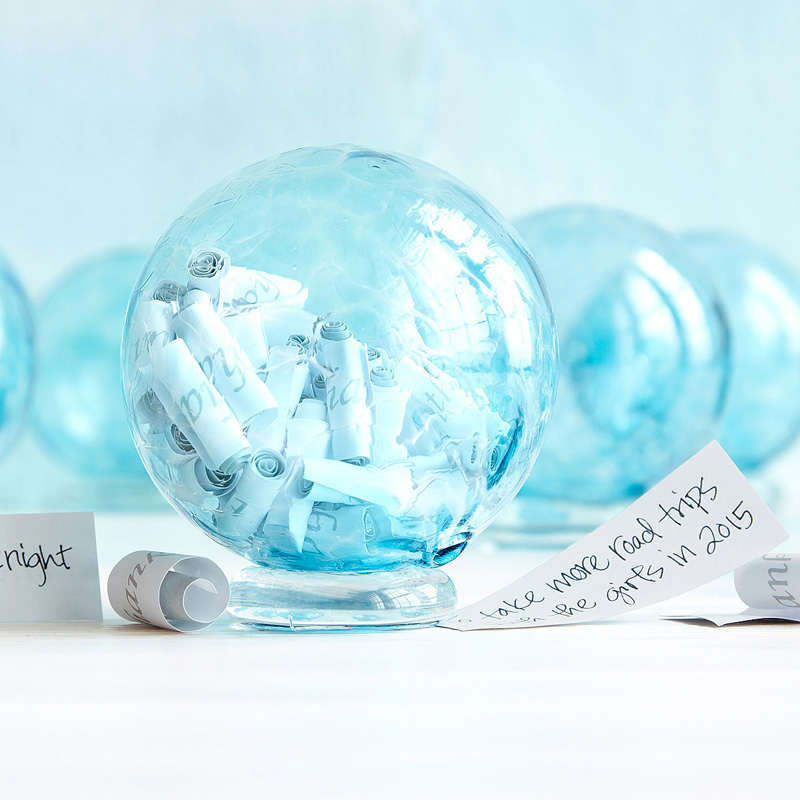 When I saw this I thought, how perfectly fitting! Perfect for your hopes and dreams and makes a cute Tchotchke!
Treasured Wishes
Where do wishes go once you make them? Their force for good travels out into the universe in ways we don't understand, but what if you could keep a piece behind as a special reminder of that magic?
Glass artist Jill Henrietta Davis has conjured up a way to do just that. Each shimmering ball of hand-blown, blue glass comes with 52 tiny slips of paper for you to pause once a week throughout the year and record a message of hope or gratitude. Coil them up and tuck them in the tiny hole near the base and they become a permanent part of the display.